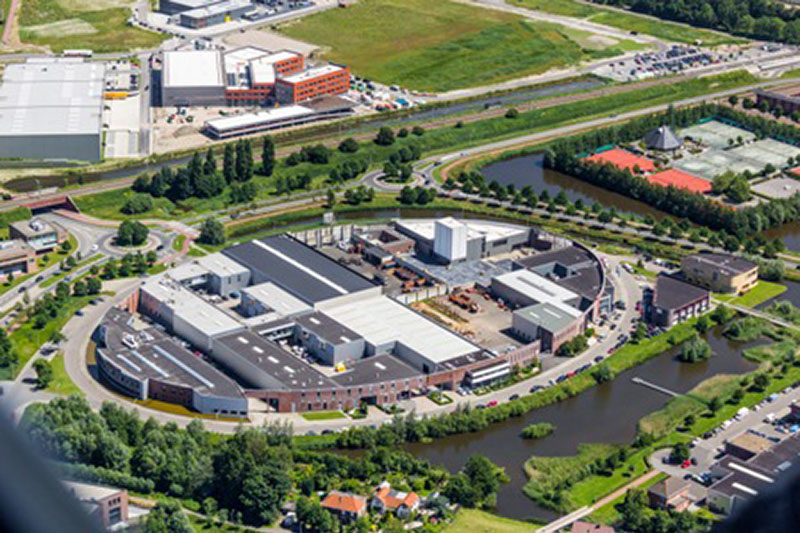 Contact form
Do you have any questions or comments? Please call us during opening hours on 0031 (0)15 273 0575 or send a WhatsApp message. Or please fill out the contact form and click on the 'send' button. We will respond as soon as we can.
Questions? Call us or send a WhatsApp message!
How to reach us?
Directions – It is easy to reach Geelhoed from The Hague, Wassenaar, Leiden, Westland ('s-Gravenzande, Naaldwijk, Monster, De Lier, Poeldijk, Wateringen, Kwintsheul, Maasdijk), Delft, Delfgauw, Mid-Delfland (Den Hoorn, Schipluiden, Maasland, 't Woudt), Rotterdam, Lansingerland (Bergschenhoek, Berkel en Rodenrijs, Bleiswijk), Moerkapelle, Zevenhuizen, Gouda, Reeuwijk, Boskoop, Zoetermeer, Leiderdorp and Alphen aan den Rijn by taking exit 5 on the A12;
Directions: Please pay attention when you reach exit 5 on the A12! If you come from the direction The Hague – Delft – Leiden – Amsterdam, exit 5 on the A12 is called "afslag (exit) 5 – Nootdorp". If you come from the direction Zoetermeer – Gouda – Utrecht, the exit is called "afslag (exit) 5 – Forepark".
Please mind your navigation system!
Geelhoed Metaalhandel is established on Ambachtshof 2 in Nootdorp (Industrieterrein (industrial area) Oostambacht). Some navigation systems will direct you to a street in Pijnacker with the same name since the villages of Pijnacker and Nootdorp are joined together in one municipality.
To make sure your navigation system directs you to the correct site, please use our postal code 2632 BB or insert destination 'Hofweg' in Nootdorp in your navigation system. This is the main road that runs in front of our company. Or you can use the directions below.
Please click below to see a map of our company and its surroundings.